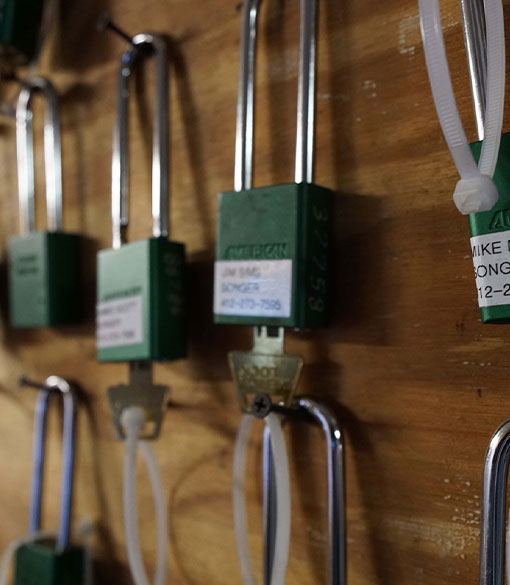 Trademarked Protocols & On-Site Personnel for Daily Safety Compliance.
A Daily Jobsite Obsession And Proven Process.
At Songer Services, each workday begins with documented safety analysis & activity sheets supported by full-time safety professionals nationwide as part of our trademarked "Making Accidents Preventable™" (M.A.P.) protocols. Our top-down, systematic approach to safety has evolved beyond procedure to become culture—an obsession with keeping employees & jobsites safe.
What We Bring to the Job:
OSHA 10/OSHA 30 Course
Aerial Lift
Confined Space Attendant
Daily task planning / MAP Handbook
Fall Protection
Emergency Action Procedures
Energy Control
Engineered Lifts
Gas Hazards
Emergency Preparedness and Evacuation Plans
Process Safety Management
CPR / First Aid
Permit-Required Confined Space
Fall Protection
Lock Out/Tag Out
Breathing Air
Hazardous Material
Gas Monitoring
A Safer Approach To Every Job.
The time and effort we put into our comprehensive national safety program seamlessly matriculates down to each jobsite and to every project manager, foreman, subcontractor and craftsman. M.A.P. is big, detailed, organized, clear and expensive—and it is worth every moment we invest and every dollar we spend.
Flip the page to see a complete outline of how Songer Services defines safety on a daily basis. Build safely and efficiently at every stage of the job.