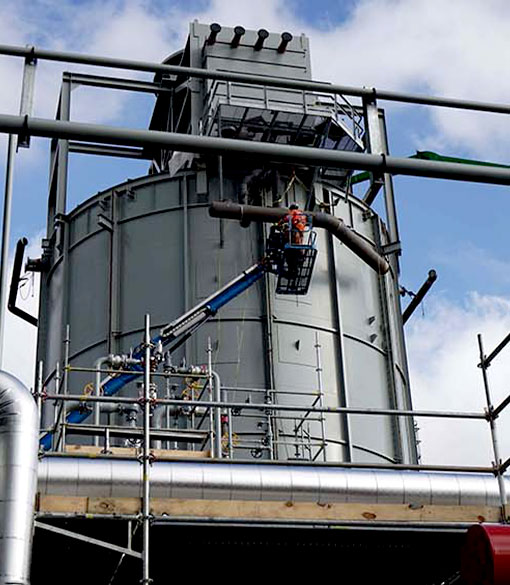 Construction Inspection Using BIM, Drones, & Thermal & Infrared Scanning.
Certainty At Every Stage Of The Job.
Our technology for pre-construction, in situ, stage-by-stage building and job closeout inspections is focused on establishing, maintaining and promoting a safe, compliant jobsite. 360 degree building information modeling, three-dimensional modeling, thermal and infrared scanning, licensed drone inspection, and animation software help our full time inspectors meet regulatory requirements.
What We Bring to the Job:
BIM modeling analysis
Licensed drone inspection
Thermal and infrared scanning
Full preconstruction reporting
Materials inspection and testing
Materials tracing and tracking
Conformity and collaboration for requirements with ASME, etc.
Pre-construction, in situ, stage-by-stage and final inspection
Not Technology For Technology's Sake.
We map locations of weld bolt ups using our BIM software. Drones go where inspectors cannot easily go. 3D models reveal interferences from drawings to field conditions. Animation software virtually analyzes pressure testing for different systems and previews installation techniques.
Our technology has a defined purpose and benefit, and helps support an array of necessary certificates and code clearances necessary to start work and keep on working. And our inspectors work seamlessly with Songer's Quality Assurance and Quality Control programs.