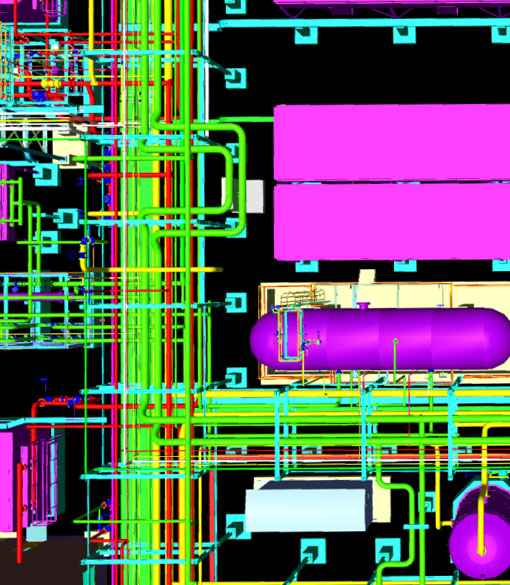 Mechanical, Electrical, Metallurgical & Construction Engineers.
Full-Time Talent Equal To The Job.
Our "boots-on-the-ground" approach revolves around our proven stable of mechanical, metallurgical, electrical and heavy construction engineers—deployable as needed, where needed, for as long as necessary. Songer engineers and project management teams work in tandem to assure a safe, well-organized and fully compliant project, no matter how large or small.
What We Bring to the Job:
Project analysis & feasibility
Complete project design and modeling using traditional/3D/BIM
Materials analysis and cost/benefit
Regulatory compliance
Feasibility studies
Overall project master scheduling
Preplanning and staging collaboration
Materials testing and inspection as necessary
Stage-by-stage inspection and analysis
Certification and compliance 
Civil Engineering
Meeting The Need. Exceeding Expectations.
It's hard to explain within the context of a months-long or multi-year build—but every minute really does count. Our dedication to project planning and multi-disciplinary engineering saves time daily--and routinely helps us deliver projects on or ahead of time. 
We meet or exceed expectations by hiring smart people recognized as experts in their specific engineering discipline, and provide them with advanced tools, technology and experienced manpower resources necessary to get the job done right. On time. And safely.