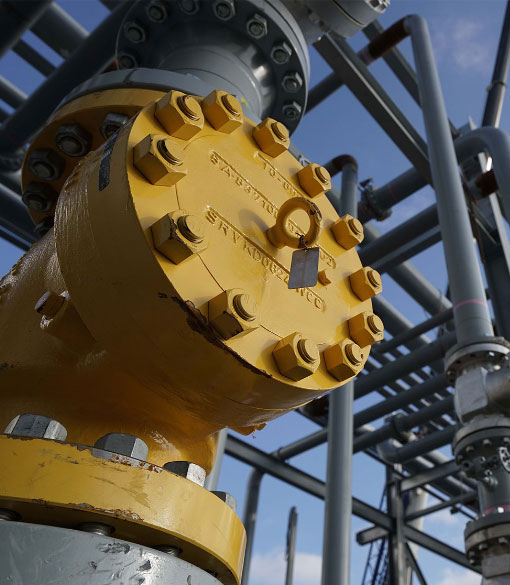 Code Compliance, Certification & Processes for Quality Assurance and Control.
PROFESSIONAL. EFFICIENT. THOROUGH.
No matter how stringent or specific your demands, quality assurance and control with Songer Services is a practical matter we incorporate into everyday life on the job. Our full-time personnel understand and execute their task through the focused lens of what the job requires—a robust quality system that accounts for the immediate, short and long-term tasks at hand.
What We Bring to the Job:
Preconstruction project planning
Detailed scope & statement of work
Multi-discipline QA/QC job plans
Daily task & safety meetings across active crafts
Compliance and code benchmarking with engineers, project leads, crafts, subs
Daily inspection (announced, unannounced) of jobs in progress
Non-destructive testing/mag particle and liquid penetrate
Punchlist development, status reports and project closeout
Communications, risk, procurement, schedule & staff management
Certified weld inspectors; weld – and welder – testing 
The Devil Is In The Details.
Our proven QA/QC systems ferret out potential problems or hazards without creating more of them. Our professional team is a jobsite fact of life that minimizes and mitigates risk while maximizing the efficiency, quality and compliance of the work being done daily.
And it's not just our QA/QC personnel who feel responsible for every task at hand. Songer's investment in 100% union crafts, foremen, full-time project managers, and civil/mechanical engineers means every single person on the job takes QA personally. Just like you do.