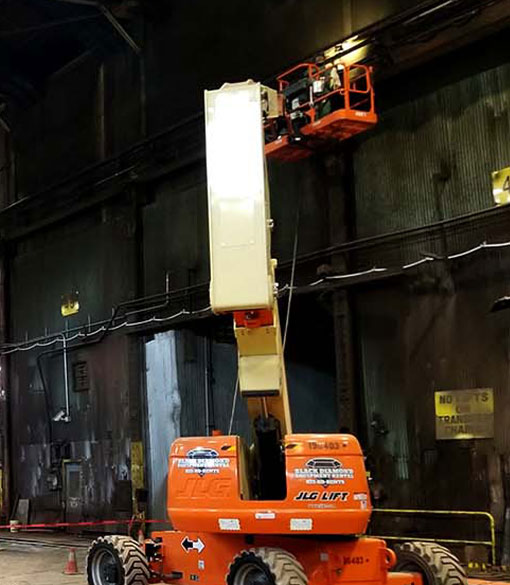 Maintenance Services & Emergency Outage Specialists for Metals, Gas & More.
Upkeep That Keeps People Working.
Our reputation as a world-leading emergency outage repair and maintenance specialist for blast furnaces, coke ovens, thru walls, boilers and refractory is well known. This experience and proven process backstops our entire industrial contracting portfolio—with short and long-term maintenance and repair agreements across integrated steel, oil, gas, chemical and civil installations.
What We Bring to the Job:
Scheduled maintenance support
Emergency outage / unscheduled maintenance support
Surge and emergency repairs
Proactive planned maintenance prevention programs
Qualified union craftsmen
On-site project management
On staff engineers
Ability to deploy instantaneously 
Safety management and compliance
Post outage reporting
Everything Has Changed. And It Hasn't.
We're a bigger, broader company now, but still come to work with a chip on our shoulder expecting to outthink, outwork and outperform competing interests. We want to safely save turns, respond quickly and keep jobsites running.
Whether it's on-site maintenance service agreements, emergency outage repairs, scheduled inspections and upgrades or full-on capital improvements, Songer intimately knows how upkeep keeps people working.