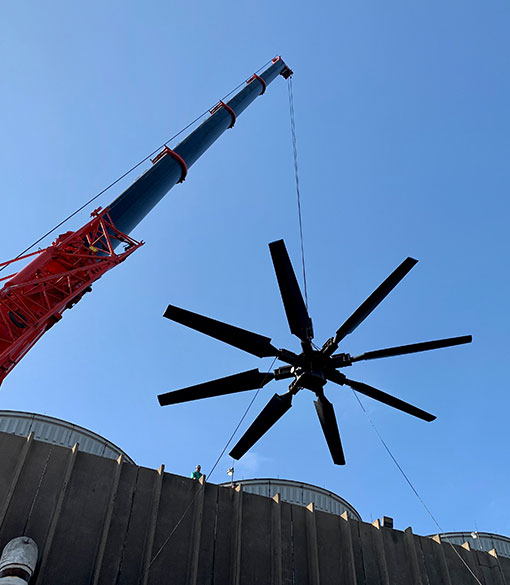 Planning, Staging, Shoring & Placement for Jobsite Construction Equipment.
Staging For Safe And Efficient Success.
On-site equipment placement is a long-term game. Our approach to planning, shoring and placement of heavy industrial cranes, construction equipment scaffolding, material storage, staging, work trailer placement and jobsite thruways maximizes jobsite safety without sacrificing efficiency or utility. We save a lot of time this way, but never at the expense of a safe build.
What We Bring to the Job:
Cost/benefit analysis
Site planning/engineering consulting
Contract/subcontract bidding and management
Shoring, footing, stabilization and perimeter management
Cranes, construction equipment, heavy materials, piping, 
pressure vessels
Expertise setting within operational jobsites
Gantry/scaffold/site traffic management
Safety planning and site staging
Daily site safety and job hazard briefings
Whether it's an industrial add on integrated into an operational facility, or something new we get to build from start to finish, one thing is for certain: each job is its own animal. Industrial equipment setting is a giant jigsaw puzzle we solve correctly—and safely—on each job.
Guided by our trademarked Make Accidents Preventable (M.A.P.™) protocols, the pieces of the puzzle necessary to cost-effective coordination, staging and setting of equipment fall into place with intent and purpose: Build safely and efficiently at every stage of the job.